Here's a 2560 pixel wide wallpaper for your computer that I'm currently using on my iMac.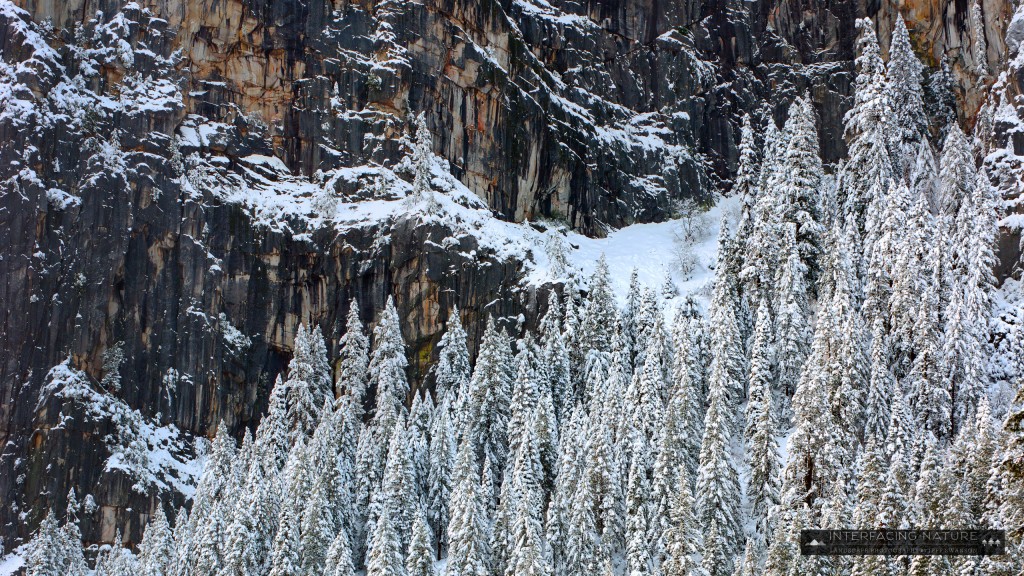 Link to full resolution file: http://jeffreyswansonphotography.com/wp-content/uploads/2012/04/Yosemite_Wallpaper.jpg
Please don't use this file for anything but as a wallpaper on your personal computer.  I don't want to have to sick my rabid badger lawyer on you.  He's really a badger and he's hungry. Image © Jeffrey Swanson 2012.